Action Electric power 6Kw
Action Como/Italy + Factory images
Boat finishing @ boatyard


KART 388
The ultralite - Speedster


Can be powered by Electric or Gasoline outboards
IMAGE WITH ELECTRIC OUTBOARD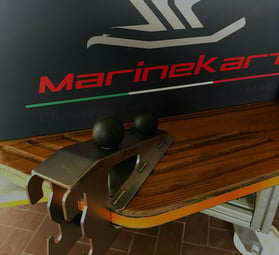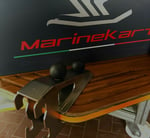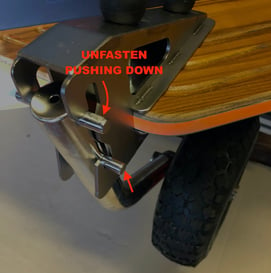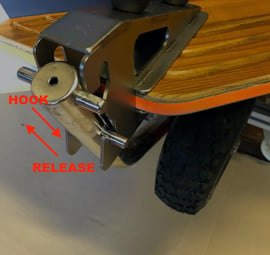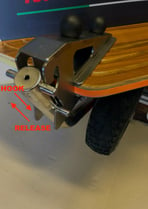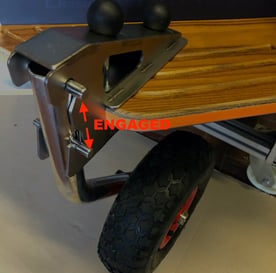 Detachable launch wheels kit
Positioning the s/steel wheel support
Simple spring pin engagement device
Clamps in and out in a move
QUICKGRIP - Remote Control kit
We want to make your boating simple and hassles free, quality is our habit. It's not something that we just strive for – we act on this principle every day.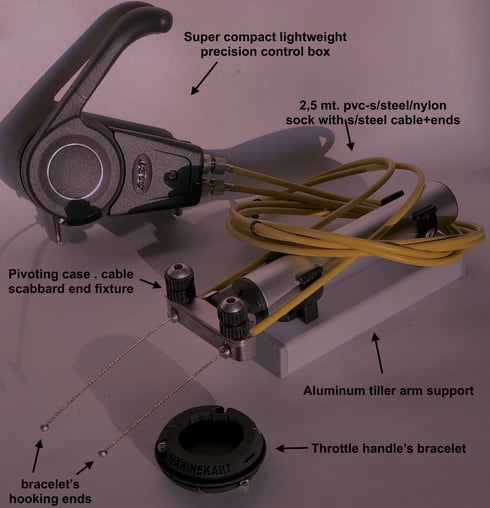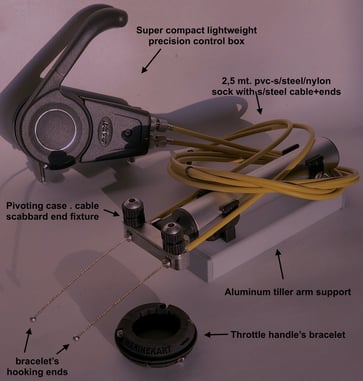 The first system in the market allowing the remote control of the throttle on portable 1 to 20 hp outboards missing the teleflex housing, connects the remote control box directly to the tiller handle positioned on the motor's steering bar.

Rapid and precise connection to the Motor's throttle handle positioned at the end of the tiller barThe alloy+s/steel head tiller arm support has to be positioned once

Super compact - heavy duty control box

Tool free, rapid connection and disconnection to the outboard - Fits the majority of portable outboards in the market

Best remote system specifically designed for small power outboards - console mount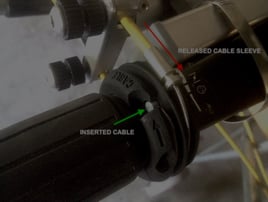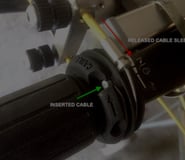 Cables entaglement to the handle bracelet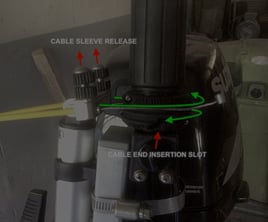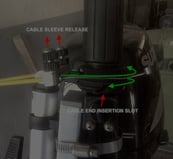 Cable sleeve securing to the tiller support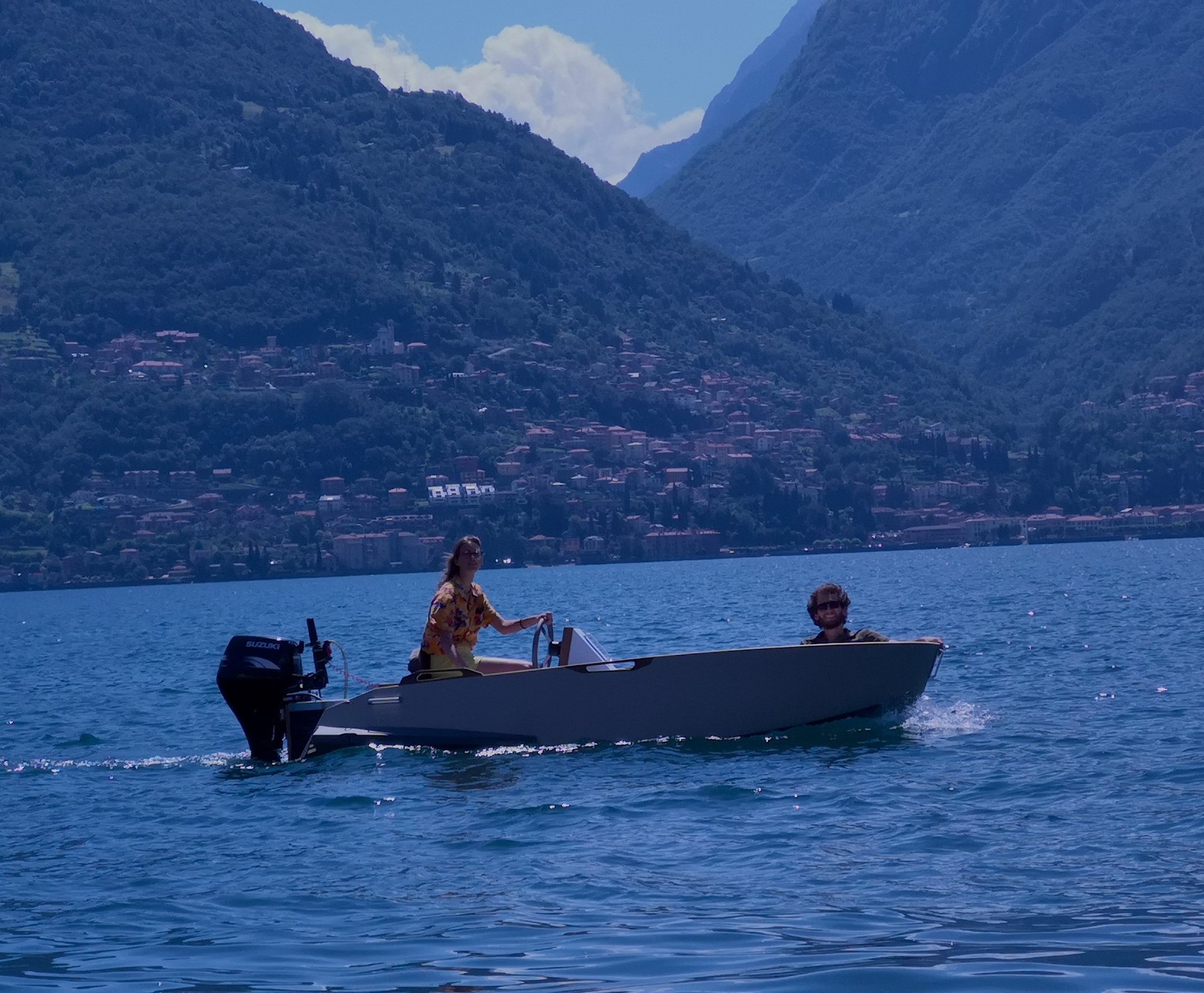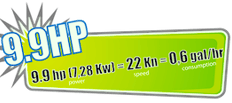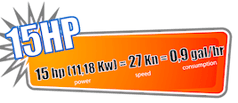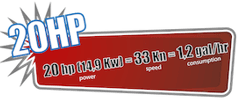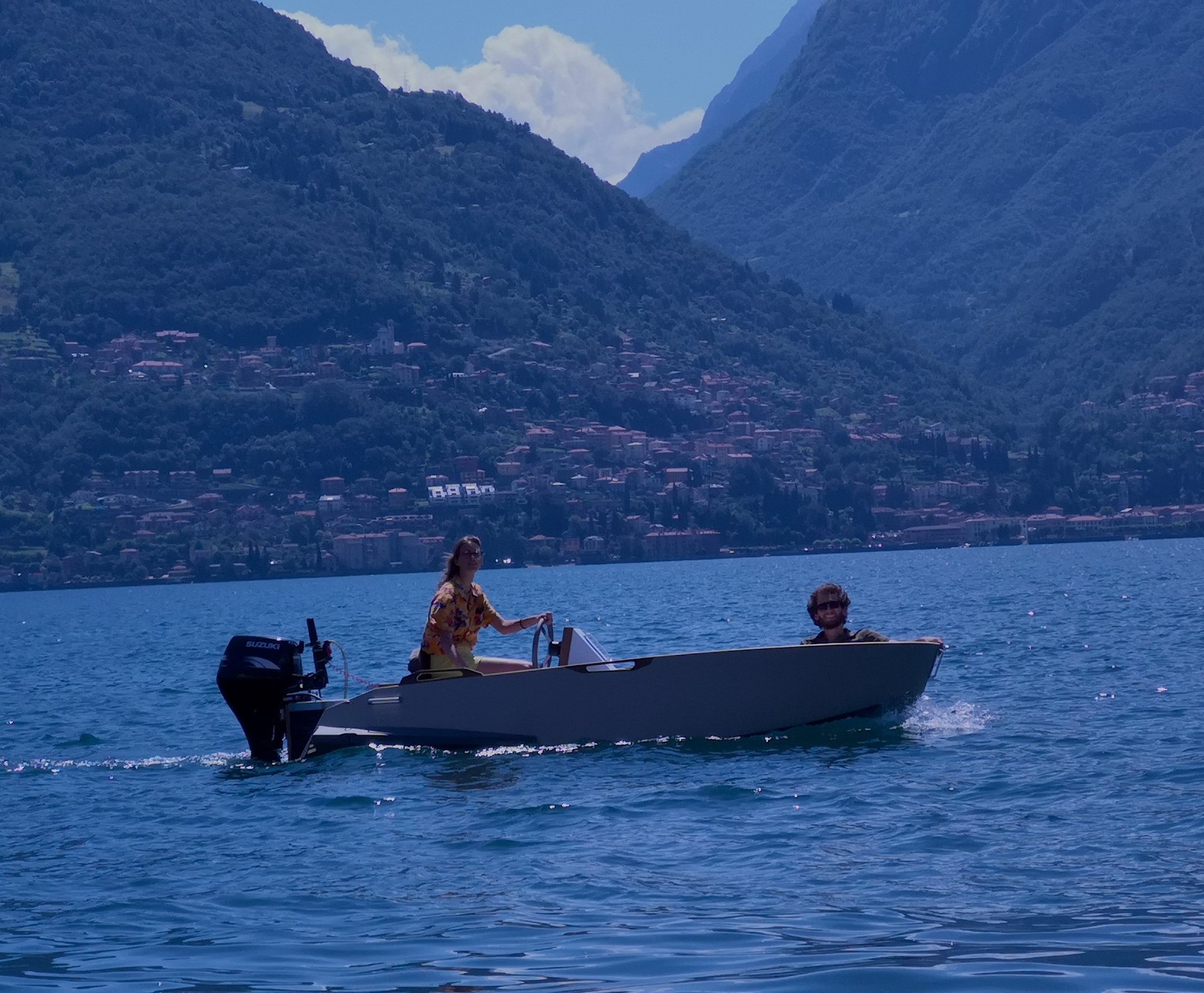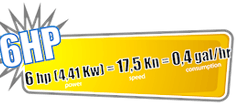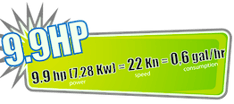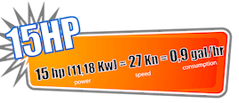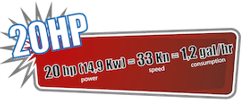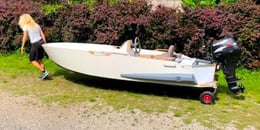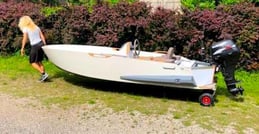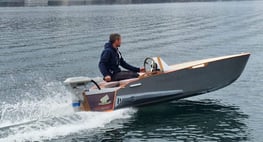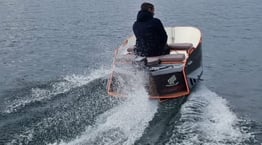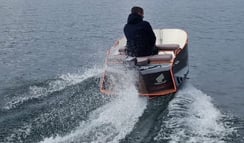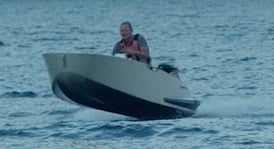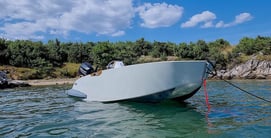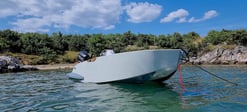 External Champagne RAL 7044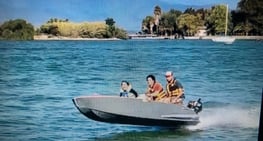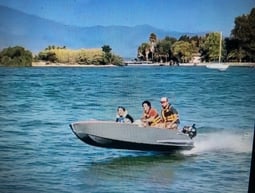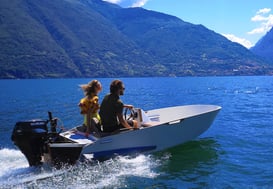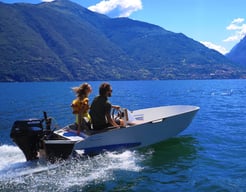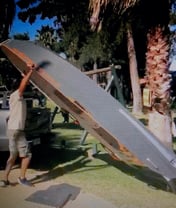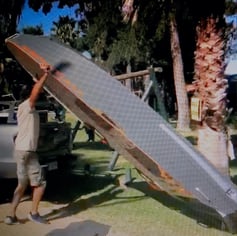 Natural white/fluo orange/fluo green - limited edition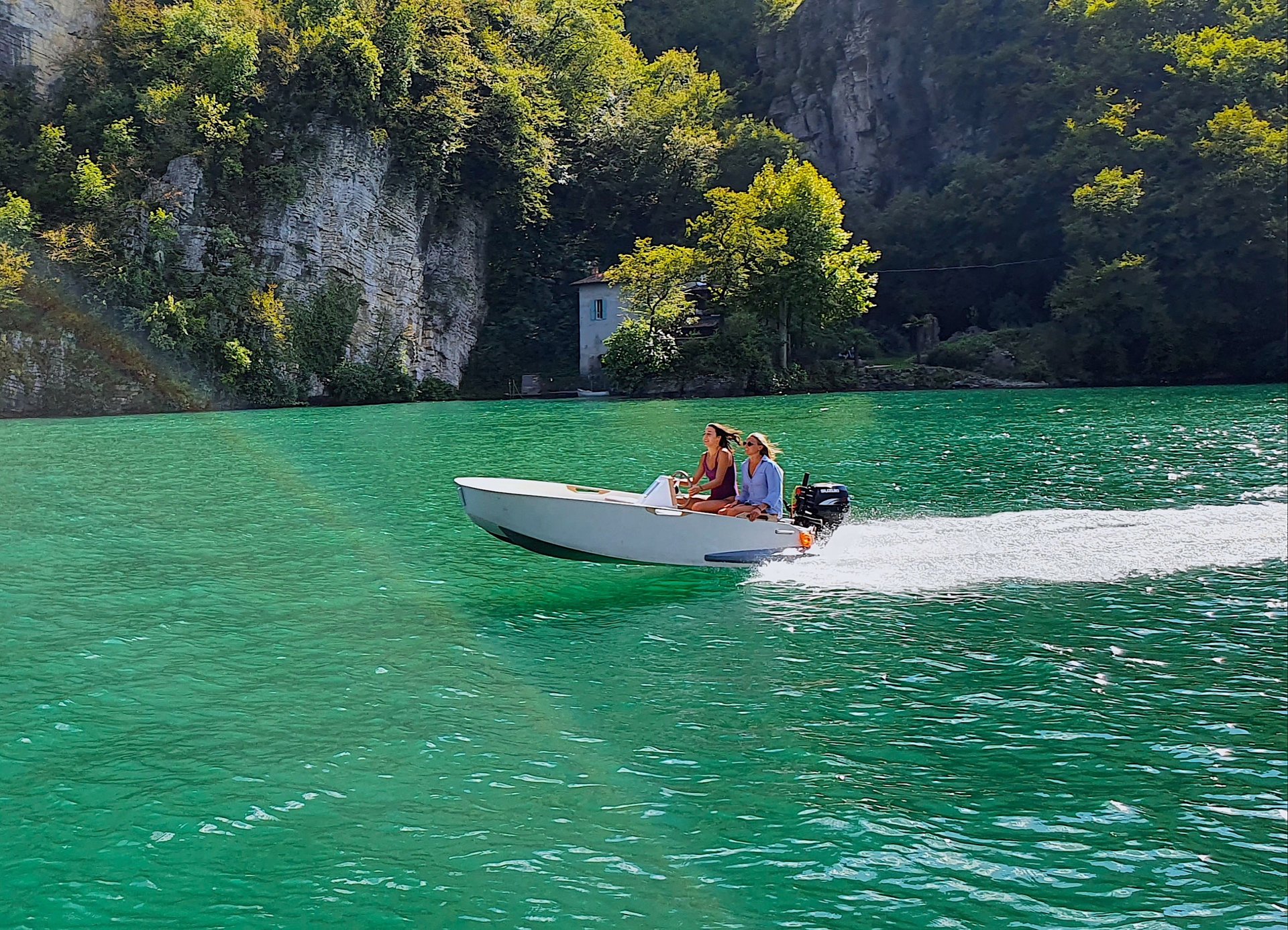 @Marinekart
we are proud to build these small rockets looking forward You join the fun aboard these cutting edge powerboats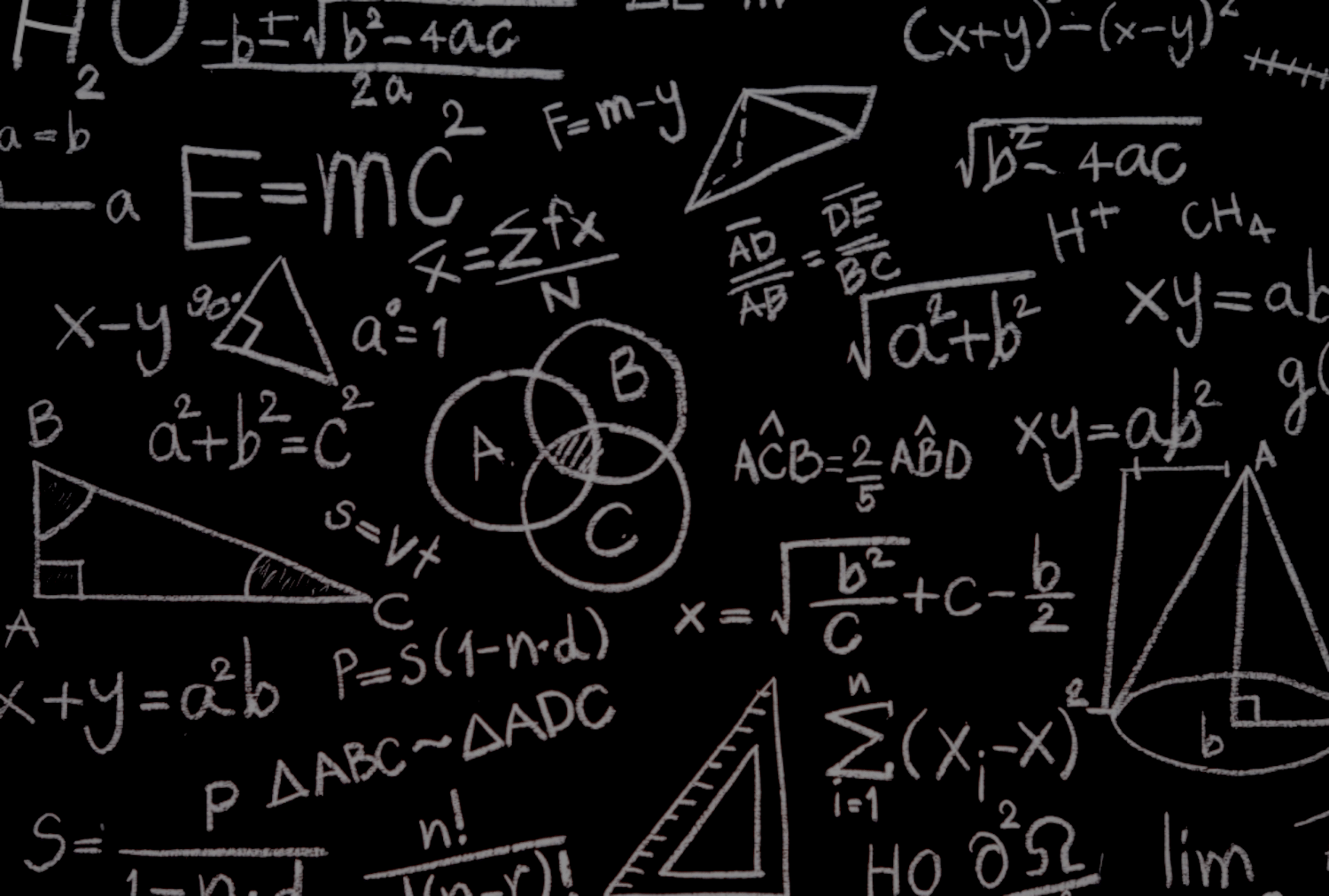 Technical perfectionism-our attitude
We know that every little detail makes the difference
when it comes to the water
Use the best materials in the Marine field to hi-reliability
Check the innovations we developed to make sailing easy
When non existing..we developed it!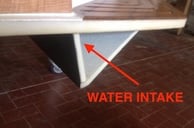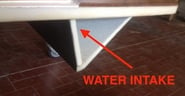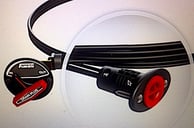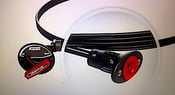 Flow-rite remote draining system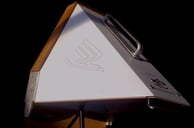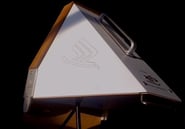 Dismantlable drive cockpit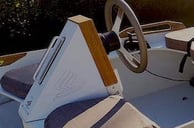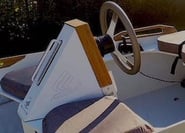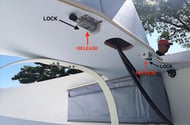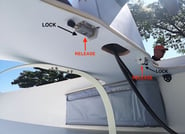 Drive cockpit - quick connection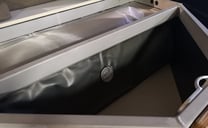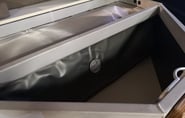 Heavy duty - 100 Lt. buoyancy reserve bag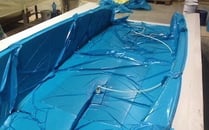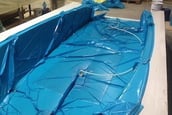 Vacuum processsing the hull parts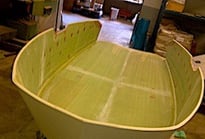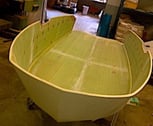 Sandwich before internal fairing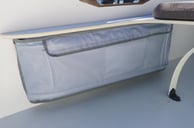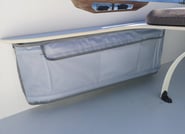 Waterproof/draining front bags
Ballast bottom-in still boat mode
Lucio Longoni
R&D+Cnc+prototyping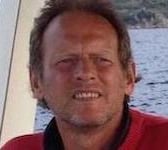 Nello Amico
Composites Master
Alexander Johst
Sales/A-D-CH area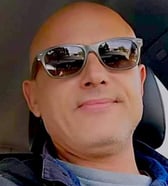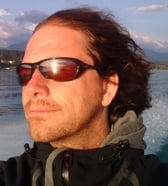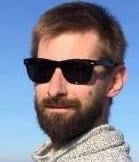 Pawel Pacek Altura
Production manager
Standard boat kit includes:

front & rear waterproof/microcellular foam/TPU cushions

TPU waterproof/draining front bags(pair)

Drive cockpit organizer bag

Strong TPU safety floatation bag (approx 100 lt. volume)

N.4 alloy handles

flow-rite remote draining system

N.4 hull integrated large size - security handles

N.2 anti-shock PE - stabilizing flaps

Steering kit:

Superlight steering wheel

Mechanical rotary steering

Teleflex steering cable

Steering arm to connect teleflex to the motor
Optional components:
Quickgrip throttle remote control kit

(shift to be operated manually)

*One lever precision/compact control box

*S/steel cables 2,5mt. long + s/steel micrometrical screw adjustments

*Alloy cable-end support with s/steel swivel - sleeve stopper

*Nylon throttle handle bracelet Price 305€

Transport/launch wheel kit

s/steel wheel supports with inner "spring pin" system

N.4 s/steel kingpins for supports fastening

N.2 arms+inflatable wheel size 4.10/3.50-4 Price 290€

2 arcs bimini top kit 180x160 cms. Price 280€

Double adjust. angle front cushion Price 278€

3 steps telescopic paddle - orange. Price 28,50€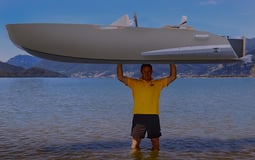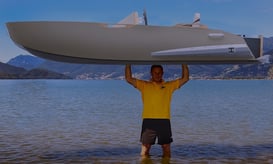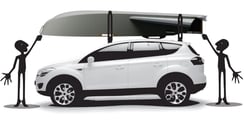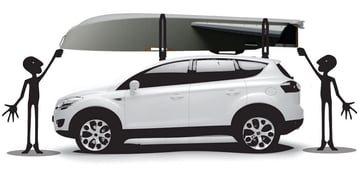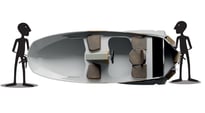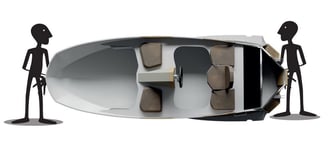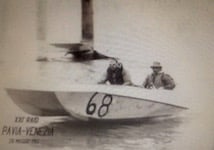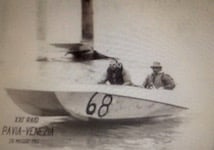 Following a family tradition in boating
READY TO WATER BOAT WEIGHT 70 KGS/155 LBS